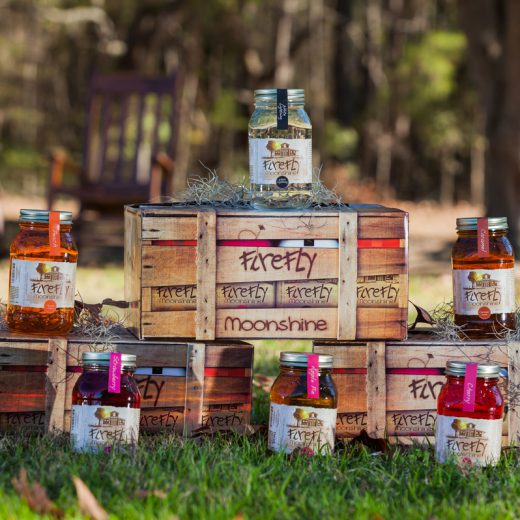 DIY Firefly Punch
Ingredients:
Preparation:
Mix in pitcher or tub. Suggestions:
Cherry or Strawberry Moonshine with cranberry, blueberry, raspberry juices, lemon and lime wedges
Peach Moonshine with citrus juices, pineapple chunks & orange wedges
Caramel and Apple Pie Moonshine with apple juices, cranberry juices, fresh apple slices
Makes 55 servings, 6 oz. drinks.