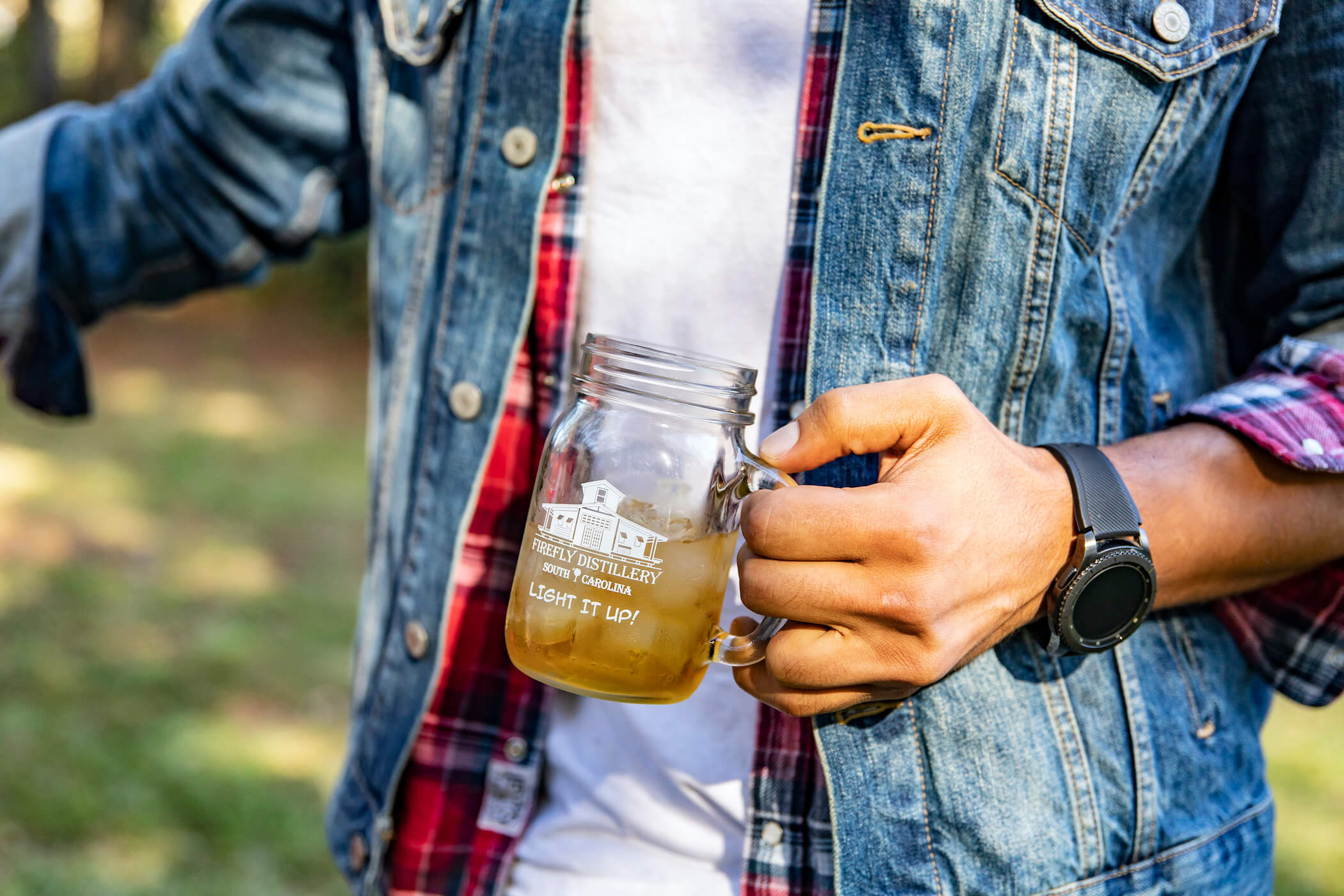 GOOD TIMES. GREAT SPIRITS.
Catch the Firefly Spirit.
Firefly Spirits
The first Firefly Distillery, just 30 minutes outside of Charleston, SC. was the birthplace of Firefly Spirits. It is where the founders, Jim Irvin and Scott Newitt, came up with the crazy idea to build a distillery in the 'middle of nowhere,' and make the world's first Sweet Tea Vodka. That crazy idea was a destination known for its genuine southern hospitality, fine quality spirits and innovation.
Though we have since moved on from that location, we're still making quality spirits and great experiences at our new distillery. We are still located in South Carolina at 4201 Spruill Ave., North Charleston. At the distillery, you will meet the 'Firefly Family' and have the opportunity to sample an array of our fine spirits and get a taste of southern hospitality at its best.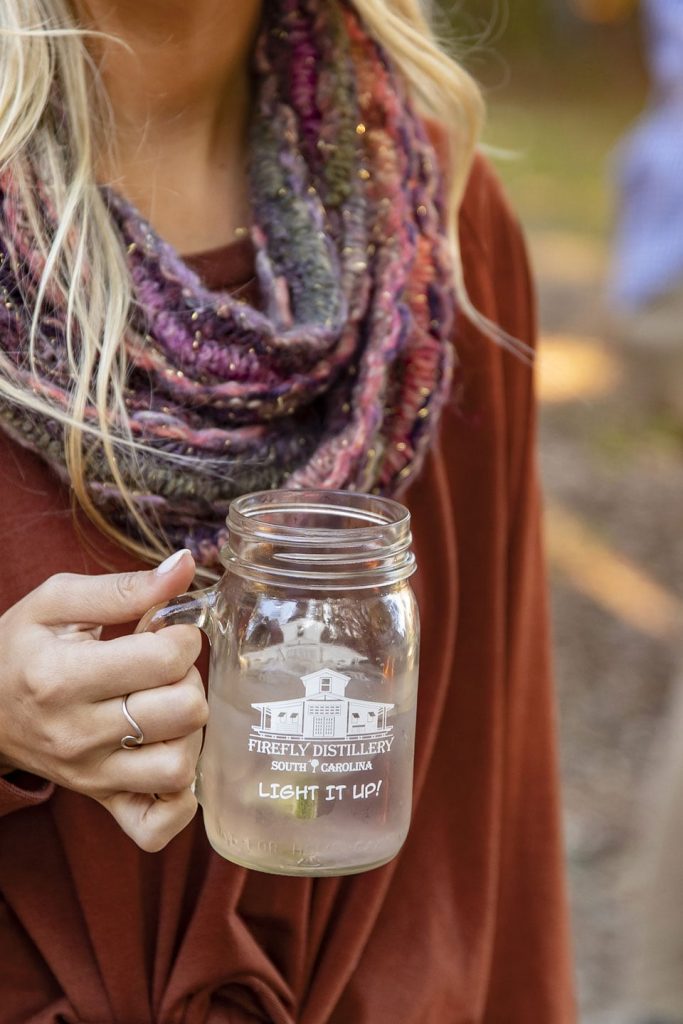 Firefly Products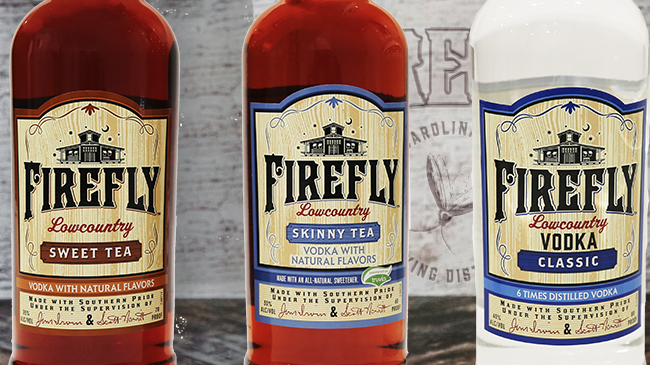 Firefly Vodka
Created in a small still in South Carolina, Firefly became the world's first hand-crafted sweet tea flavored vodka. Keeping true to its Southern roots, Firefly is distilled four times, infused with tea grown on a plantation five miles from the distillery and blended with real Louisiana sugar cane. It is simple to mix in and even simpler to sip and enjoy.
Just remember, It ain't your grandma's sweet tea!
Firefly Flavored Vodka
Just straight up lowcountry livin' at its best with our straight vodka infused with all natural lemon and grapefruit. Our Lemonade and Ruby Red Vodkas are local favorite island sippers.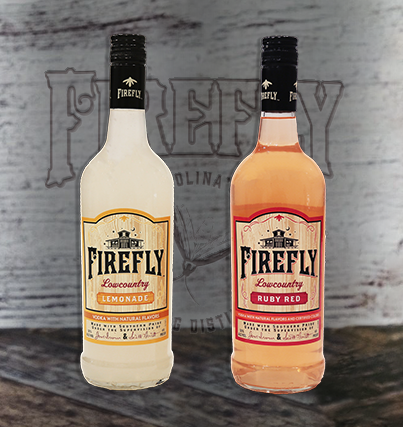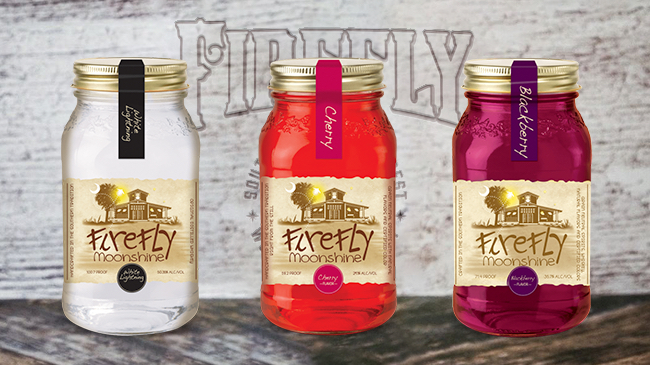 Firefly Moonshine
Our straight vodka is handcrafted in small batches at the Firefly Distillery. We don't get uptight about much around here, but we go to some great lengths with this vodka. It is distilled six times for extra smoothness and perfect mixability.