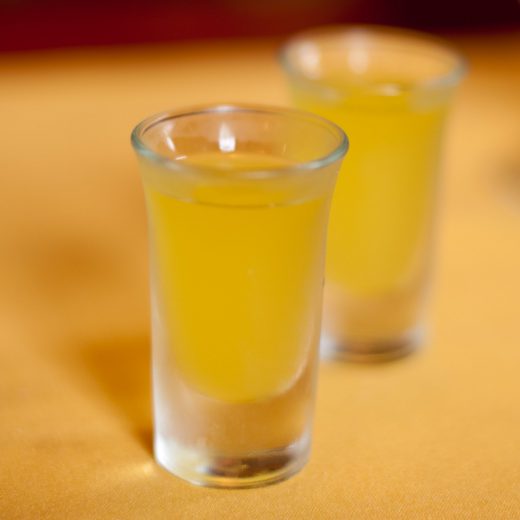 Firefly Moonshine Limoncello!
Ingredients:
Preparation:
Peel the zest off the lemons with a Y peeler avoiding the pith(white part)
Add the zest to Firefly Moonshine White Lightning
Let stand (Scott & Jim let it stand for 1 month!)
Heat 4 cups of water and just over 2 cups of sugar with a mint sprig (with leaves) until the sugar dissolves.
Cool down the sugar water and strain the zest and added sugar water to lemon White Lightning.
Put in freezer and enjoy when chilled!